Stainless steel specialists
Our only business is making quality component parts
Since 1973, Deltec Inc. has been supplying custom parts manufacturing services to businesses both large and small in the greater Cincinnati area.
With a broad range of "in house" capabilities and dedicated staff, we offer manufacturing solutions for your component part requirements. Our specialty is stainless steel fabricated parts that require the integration of a variety of manufacturing disciplines.
We pride ourselves on taking the time to listen, learn and understand what our customers needs are. We take seriously the commitments that we make to our customers about quality and delivery schedules. Our goal is to make our customers successful, which we feel is the best way to ensure our own success.
With an active part list of over 10,000 different part numbers, for over 100 companies, Deltec has demonstrated to our customers a reliability worthy of repeat business. In fact, we are still doing business with our original customer.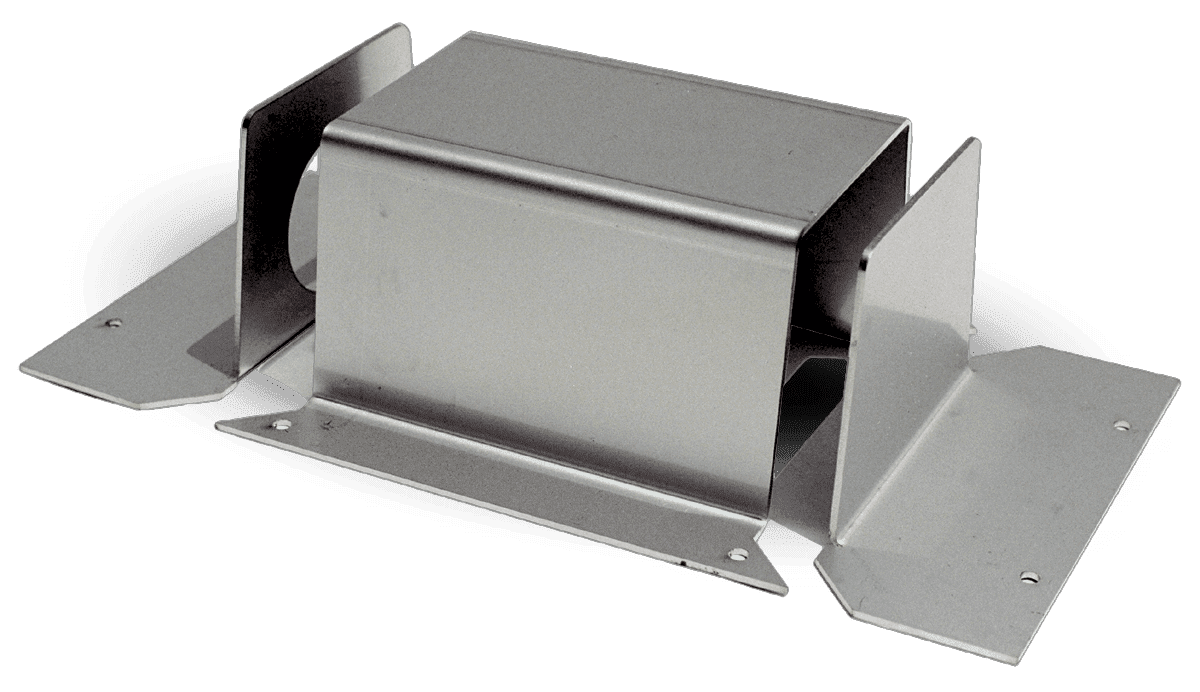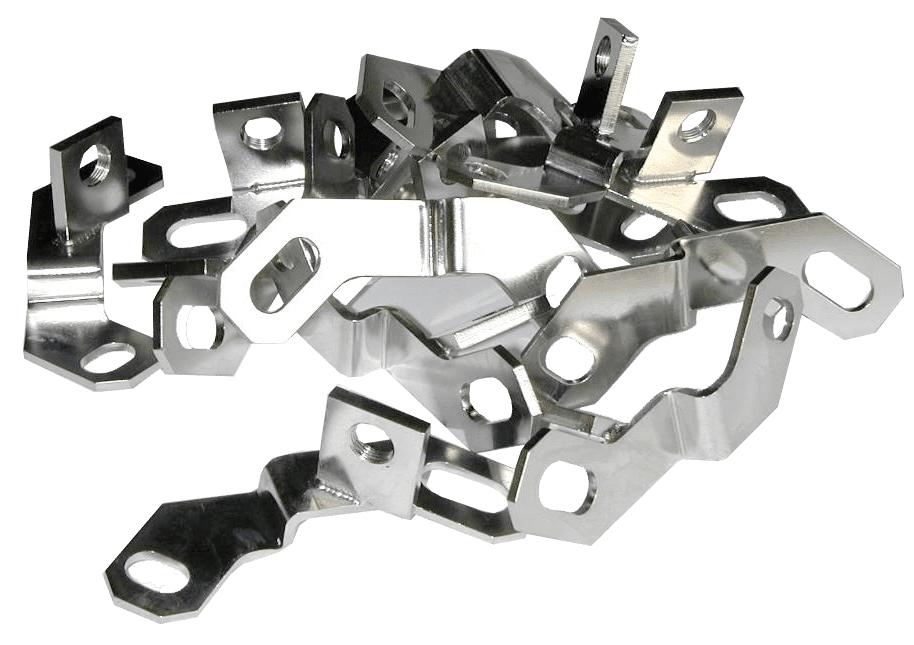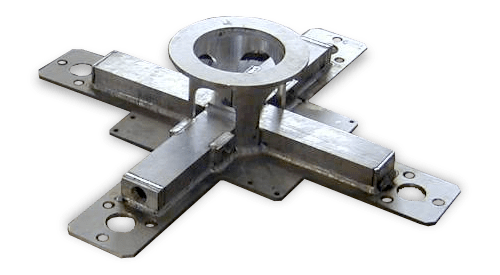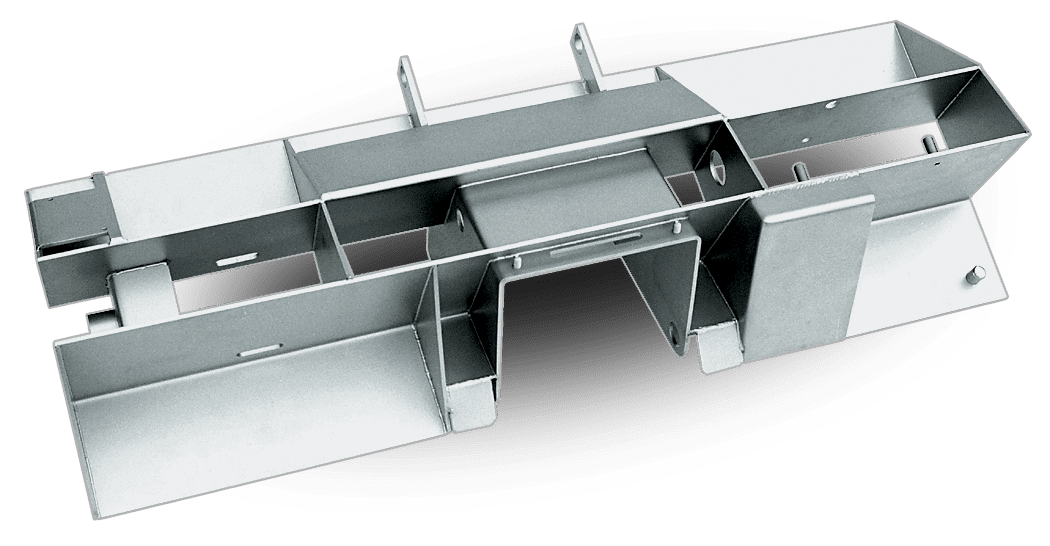 Deltec was founded on the principles of Honesty, Integrity and Quality and these principles remain the cornerstone of our approach to business today.
Trust Deltec, Inc. for your custom manufacturing needs.